FRÜHWALD
surface refinement
The surfaces of our products have a decisive influence on the character of the entire plant. Whether textured, nobly ground, profiled or finely blasted – together with the colour, the surface creates the ambience.
Our diverse surface finishes create the atmosphere of your choice – with high quality. That is how we offer a wide range of different designs for your residential style and lifestyle. Each stone has its own individual touch. Take a look at the surface variants available to you!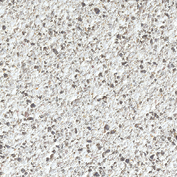 Genuine unique specimens with a natural grain: the differences between colour and raw materials create a pattern reminiscent of marble.

Perfectly elaborated structures: The exposed precious gravel is the main accent – with original naturalness and an inspiring, intensive shine.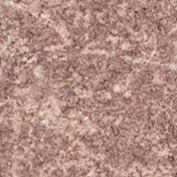 When stones are rubbed together by machine, a rustic, antique-looking surface is created – very individual with irregularly broken edges!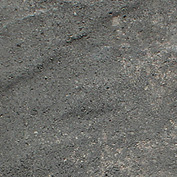 This gives surfaces a particularly natural appearance full of character – with strikingly pronounced or soft, uneven shapes. Profile for outdoors!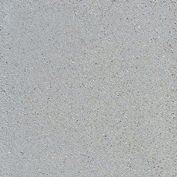 Plane design surfaces that are tempered, but otherwise do not require any further processing – many tested colours are available for colouring.