Inspiration

Inspiration by trends
Our color compositions describe a very specific harmony between two or more colors. The colors are coordinated according to a clear system so that they are in harmony with each other. With each individual color and its compositions with other colors, a very strong and memorable effect emerges.
There are dynamic, strong color harmonies and soft color combinations.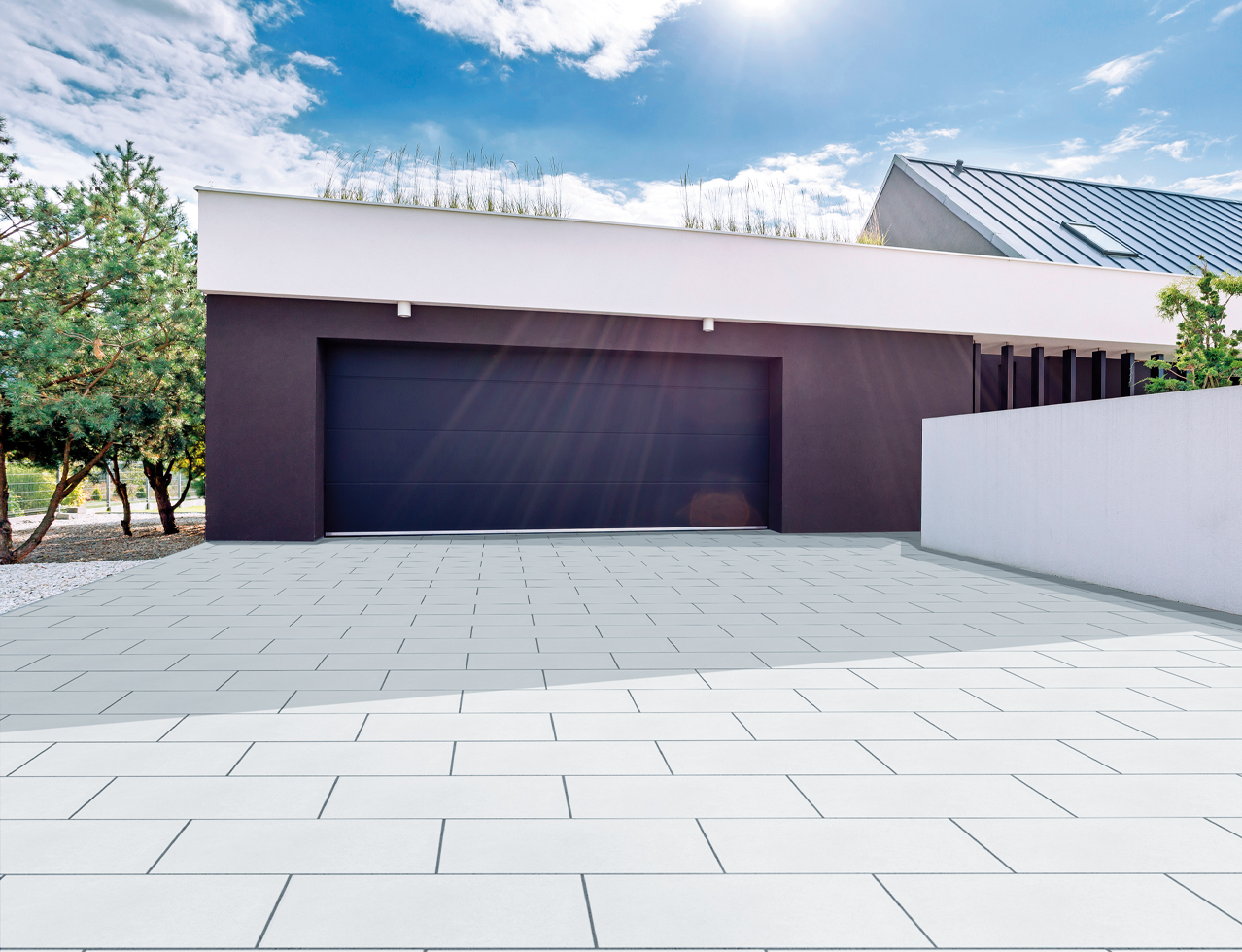 The timeless trend of single-colored surfaces always gives your outdoor area a modern elegance. The colors of Frühwald always fits well to the surrounding colors of the house.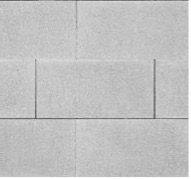 La Piazza Grande, Creamwhite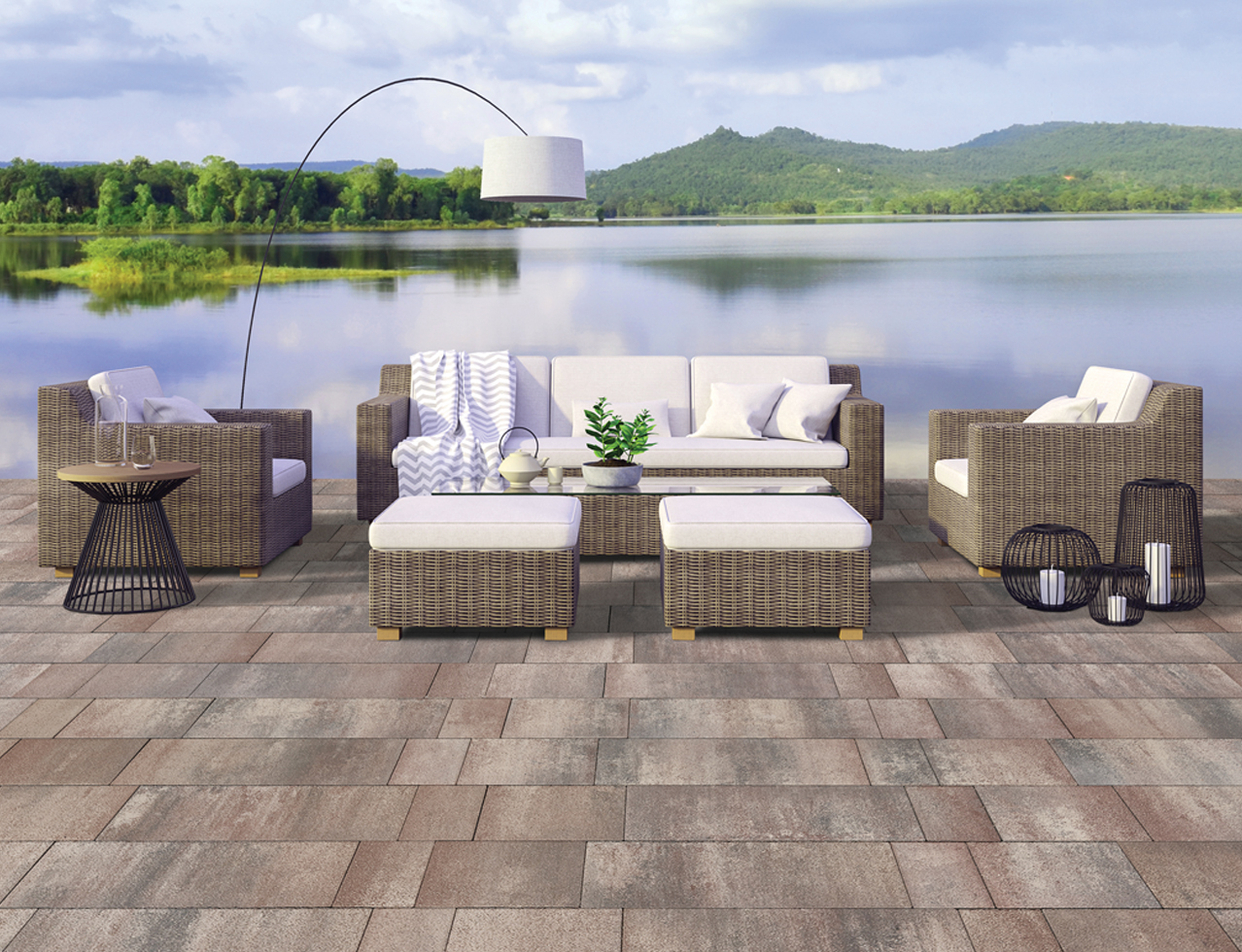 Natural color gradients, lively shades and sophisticated color compositions offer a wide range of possible combinations and nestle into the landscape.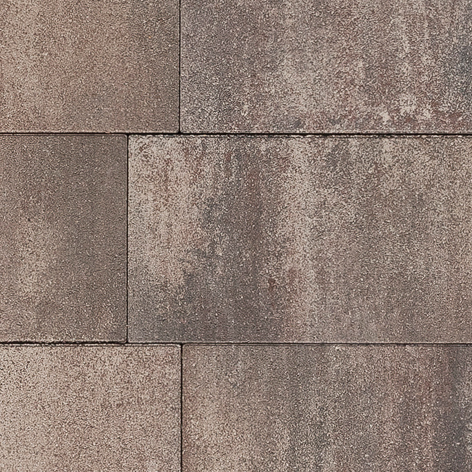 Primus Colori, Terra Lava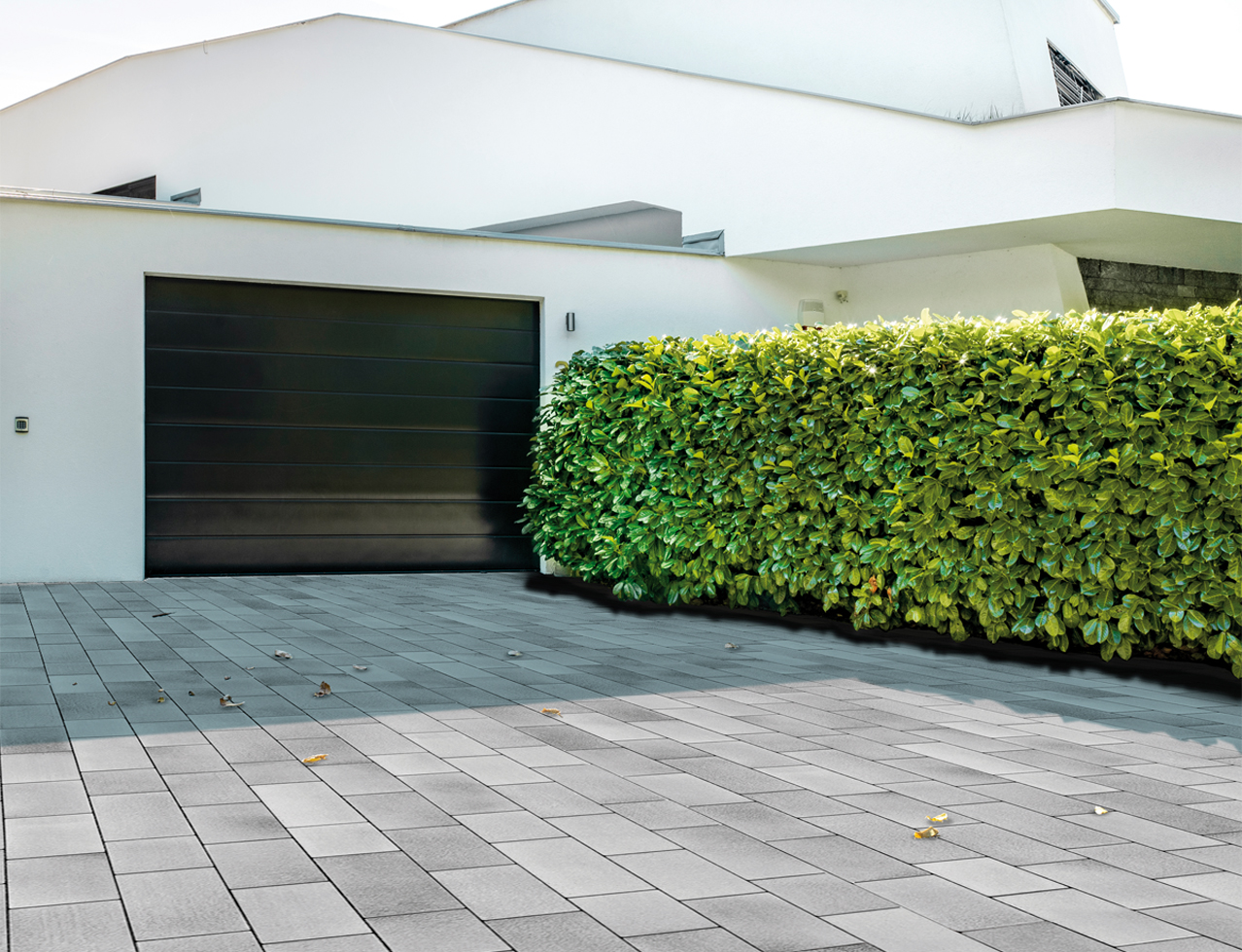 With the latest technology from Frühwald, surfaces can be produced that are reminiscent of stardust.
This effect color conjures up an elegant shimmer on the surface that inspires everyone.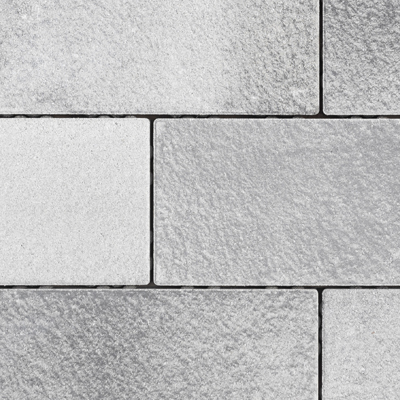 Maretimo, Silver Stardust
TIZIANO: Oberflächen
MARETIMO: Stardust Oberflächen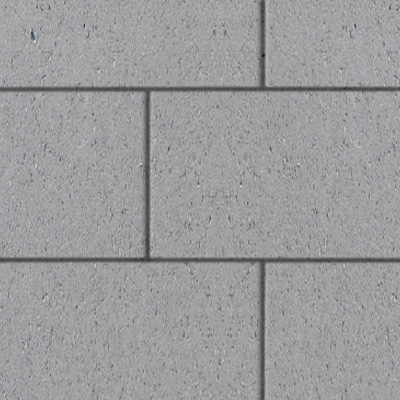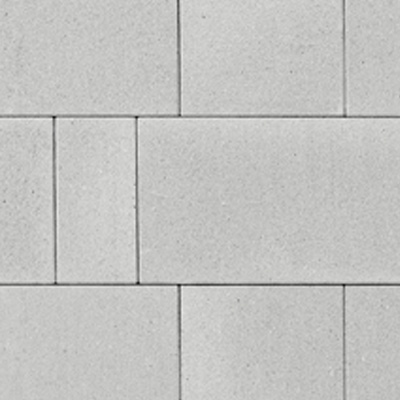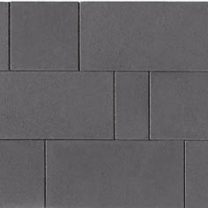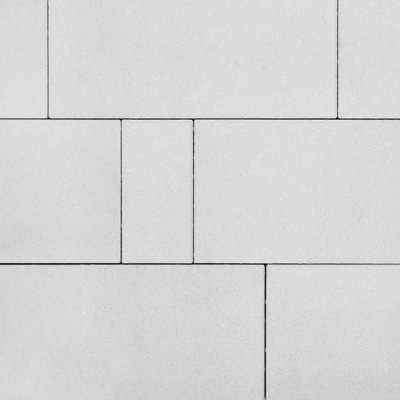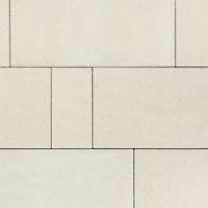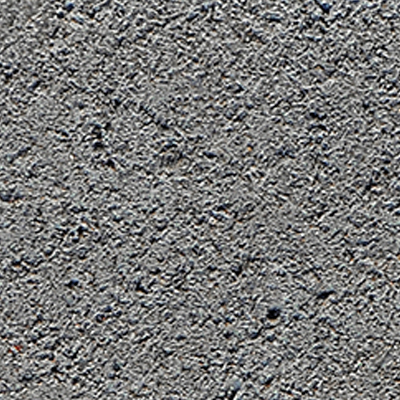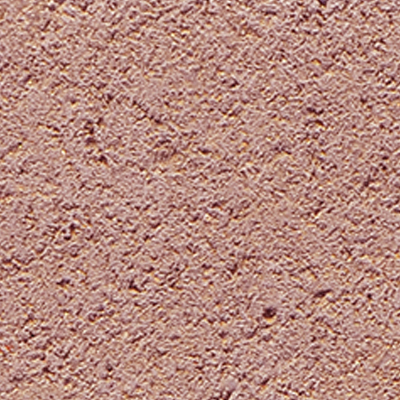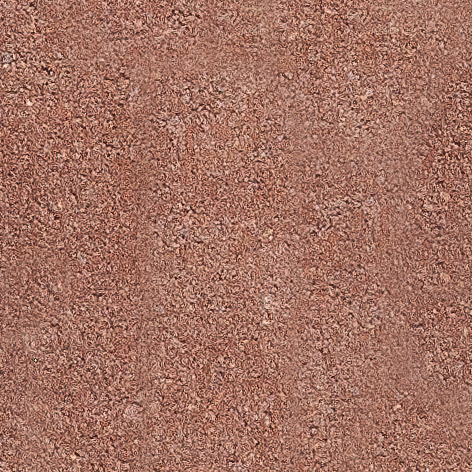 UNICOLORI: Antik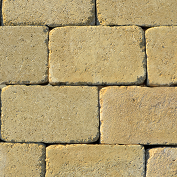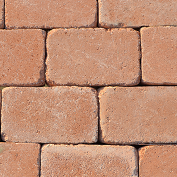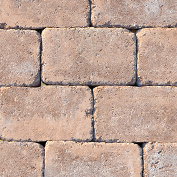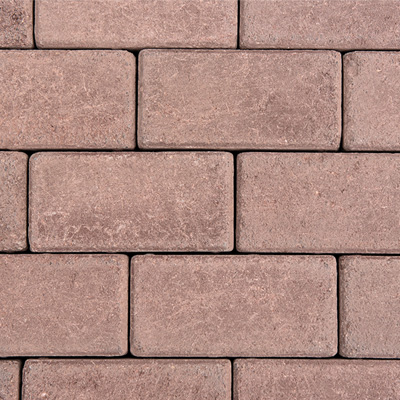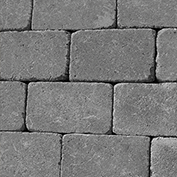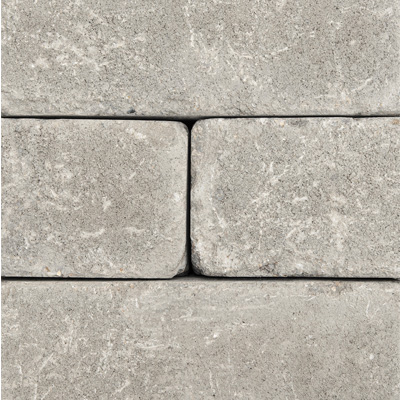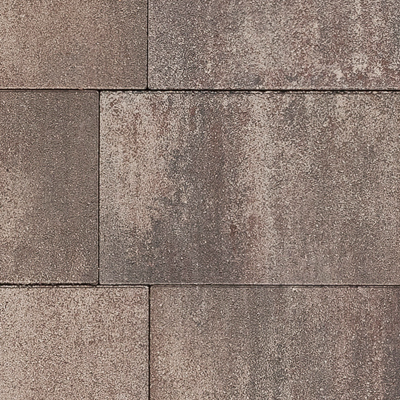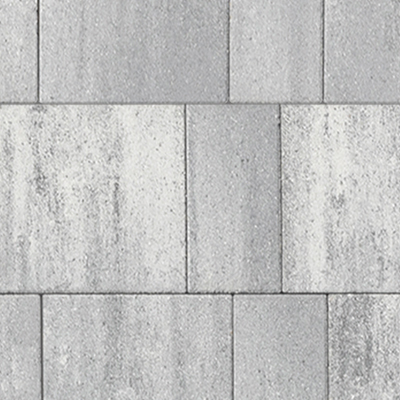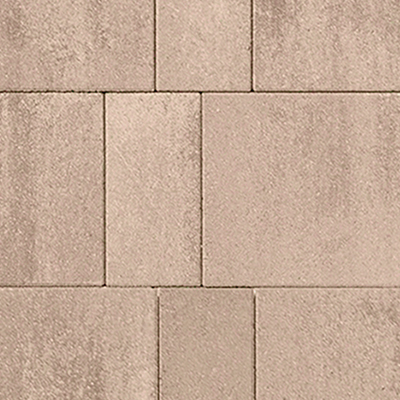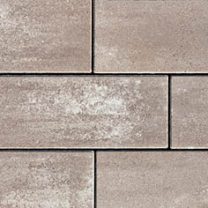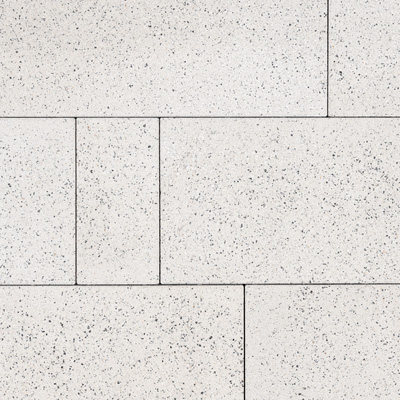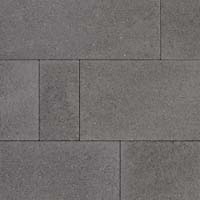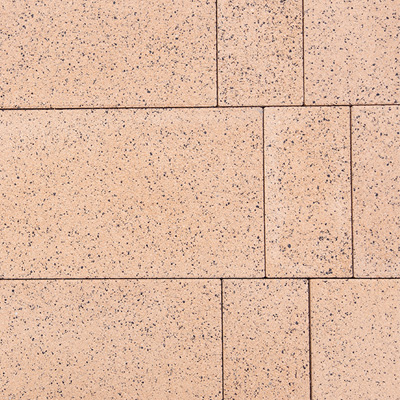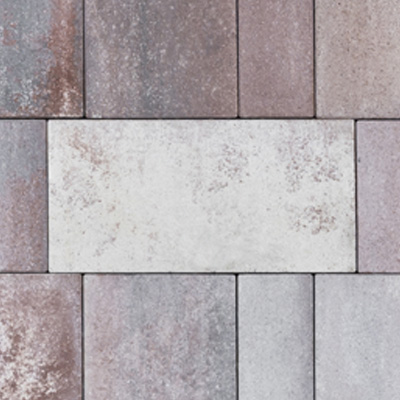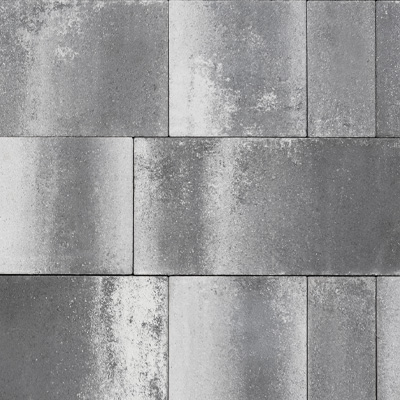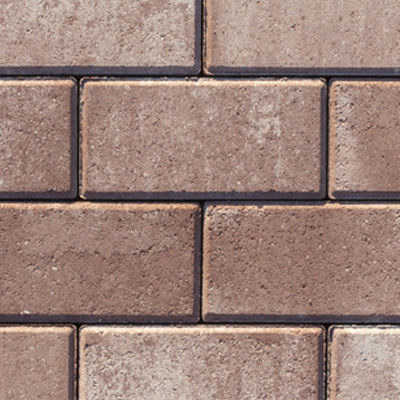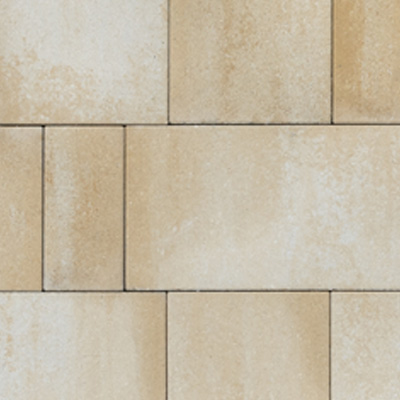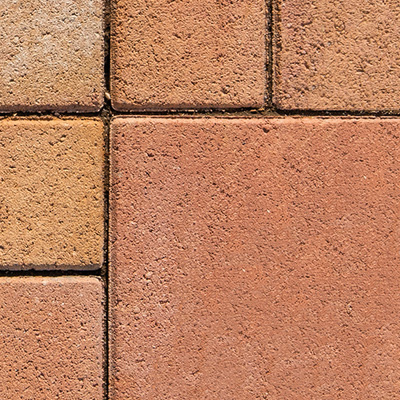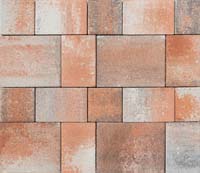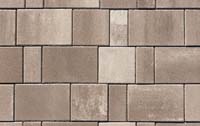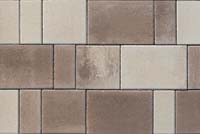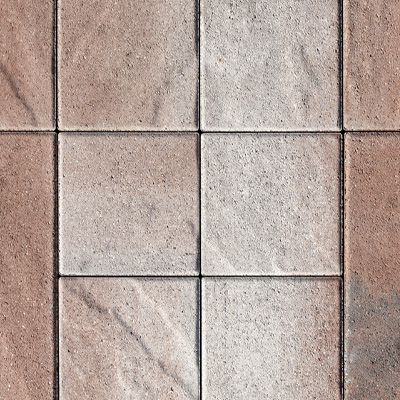 MULTICOLORI: Antik
gewaschene Oberfläche