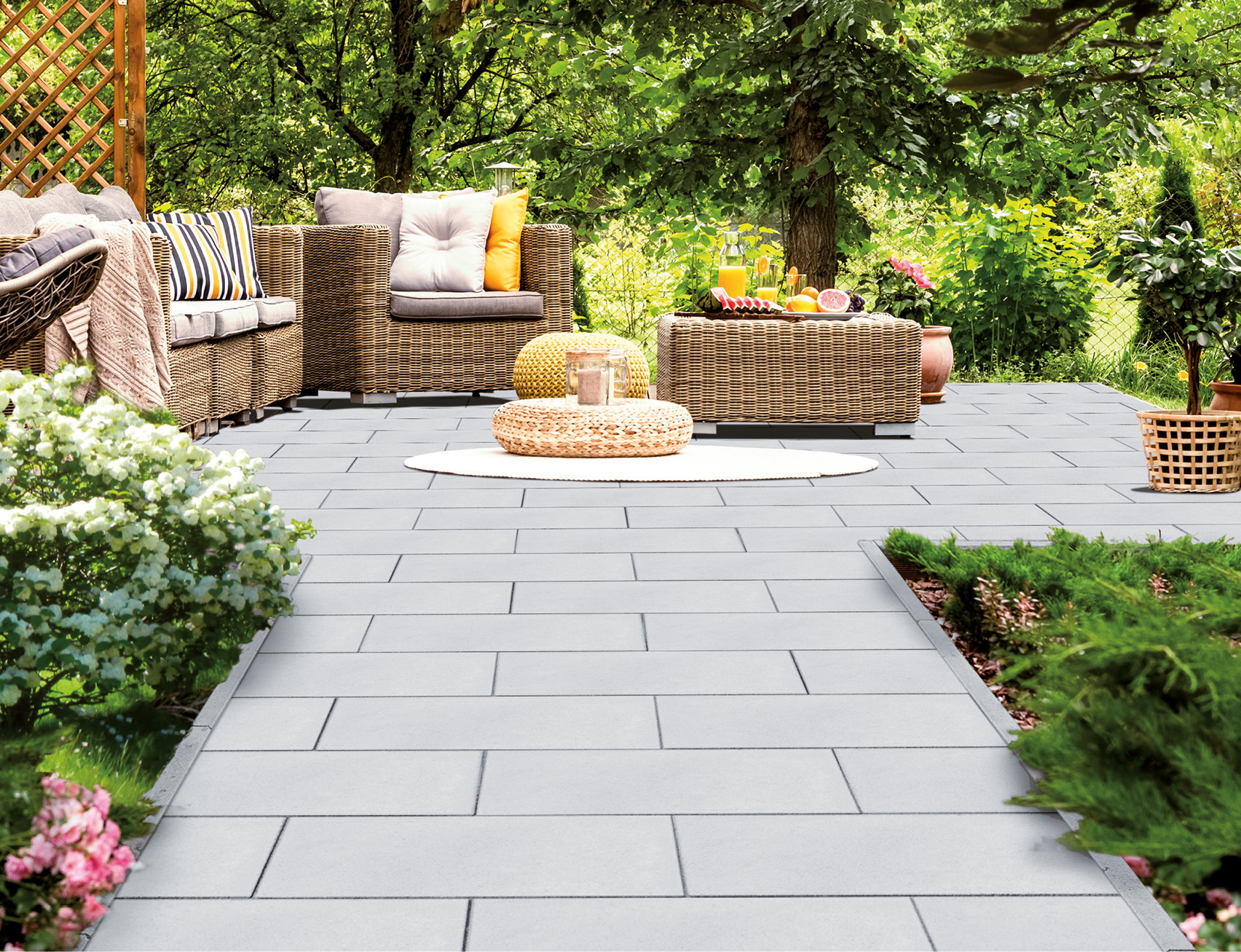 DIE WOHLFÜHLOASE IM GARTEN
Making yourself comfortable at home, withdrawing and increasing the feel-good factor is clearly on the agenda. Your own garden has become a retreat to relax and unwind. The implementation is so easy and uncomplicated with the extensive range of outdoor facilities from Frühwald.
La Piazza Grande, Creamwhite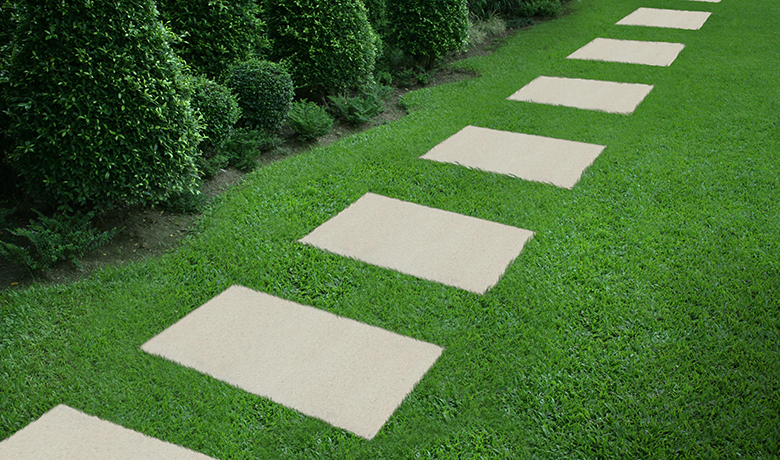 MODERNER GARTEN MIT STEPSTONES
Clean lines, geometric shapes and recognizable areas are the basics in garden design.
Finessa, White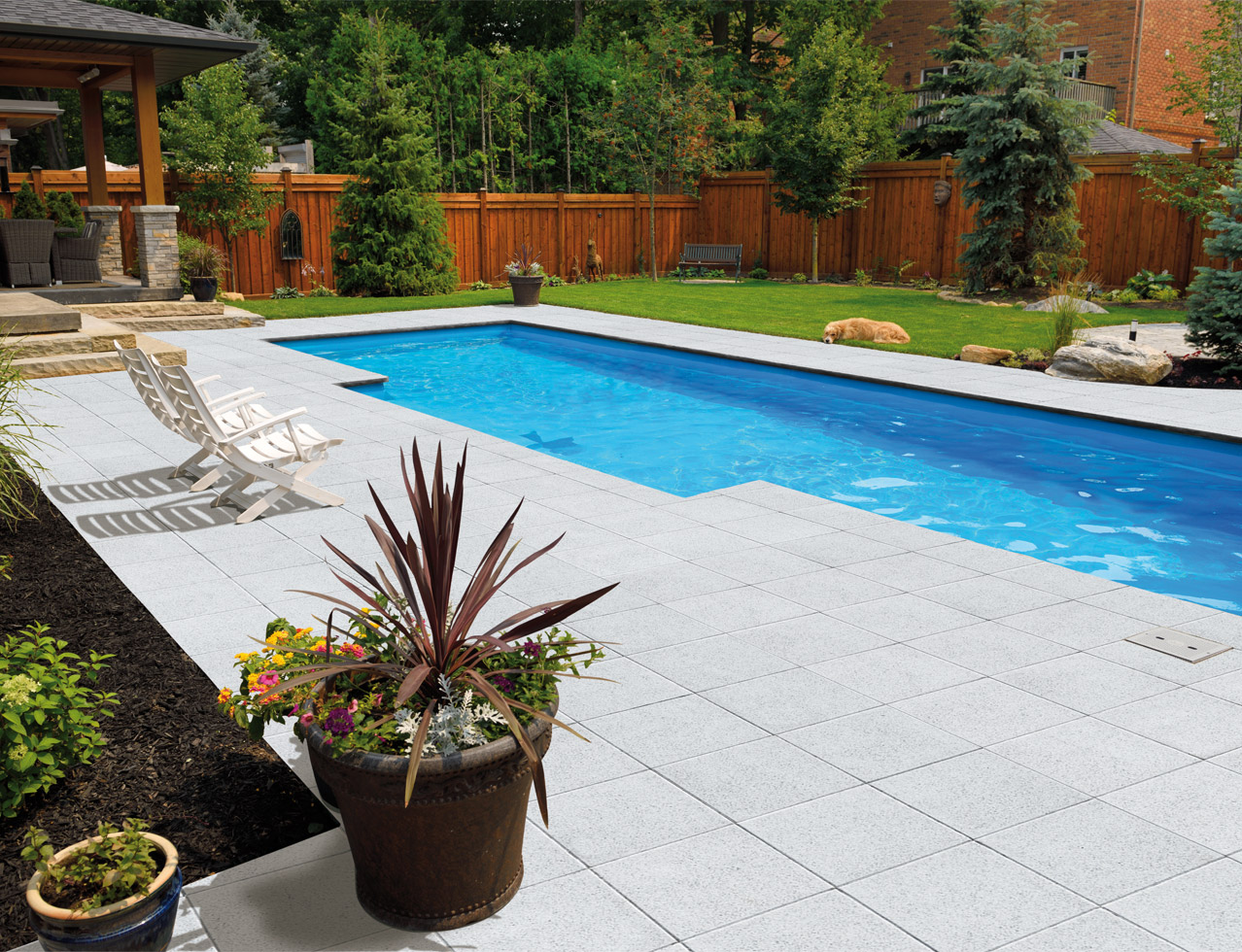 PURER LUXUS, EIN POOL IM EIGENEN GARTEN
When designing the dream pool for maximum bathing fun, you should not forget the border. The right choice of floor tiles not only ensures a natural look, but also a pleasant and non-slip feeling when walking.
Eleganzza in White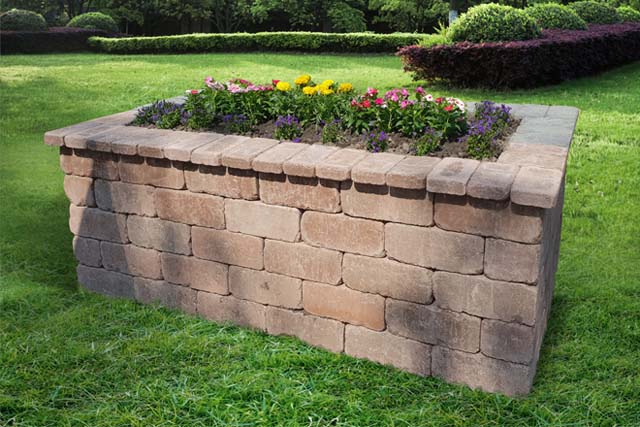 DER GARTEN IN DER BOX
Raised beds are popular because they can be placed anywhere and everything in them will grow much faster. Many gardeners want to grow their own vegetables, and raised beds are ideal for this. And such a raised bed can be set up by yourself in no time.
Petra, Belgian clinker
FEUERSTELLEN FÜR DEN GARTEN
A crackling, warming fire in the garden is something special. A fireplace is also a beautiful element for garden design. We will show you how you can design them yourself.
Caesar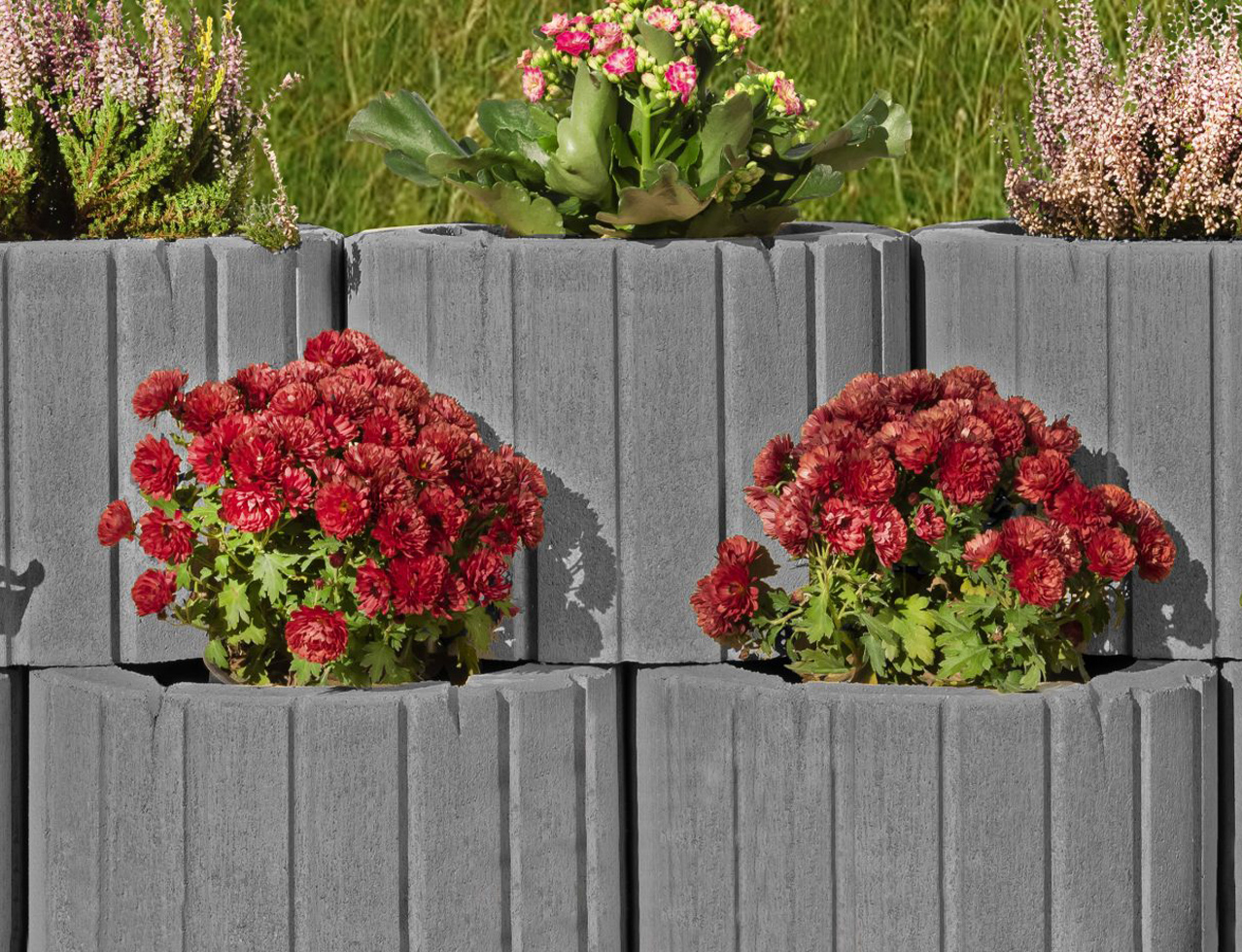 BLÜHENDE ZÄUNE
Planted fences and embankments are being implemented more and more in many gardens and are an eye-catcher for every garden. Fence stones and embankment stones are ideal for planting.
Fio in Grey