---
Inspiration

Inspiration by trends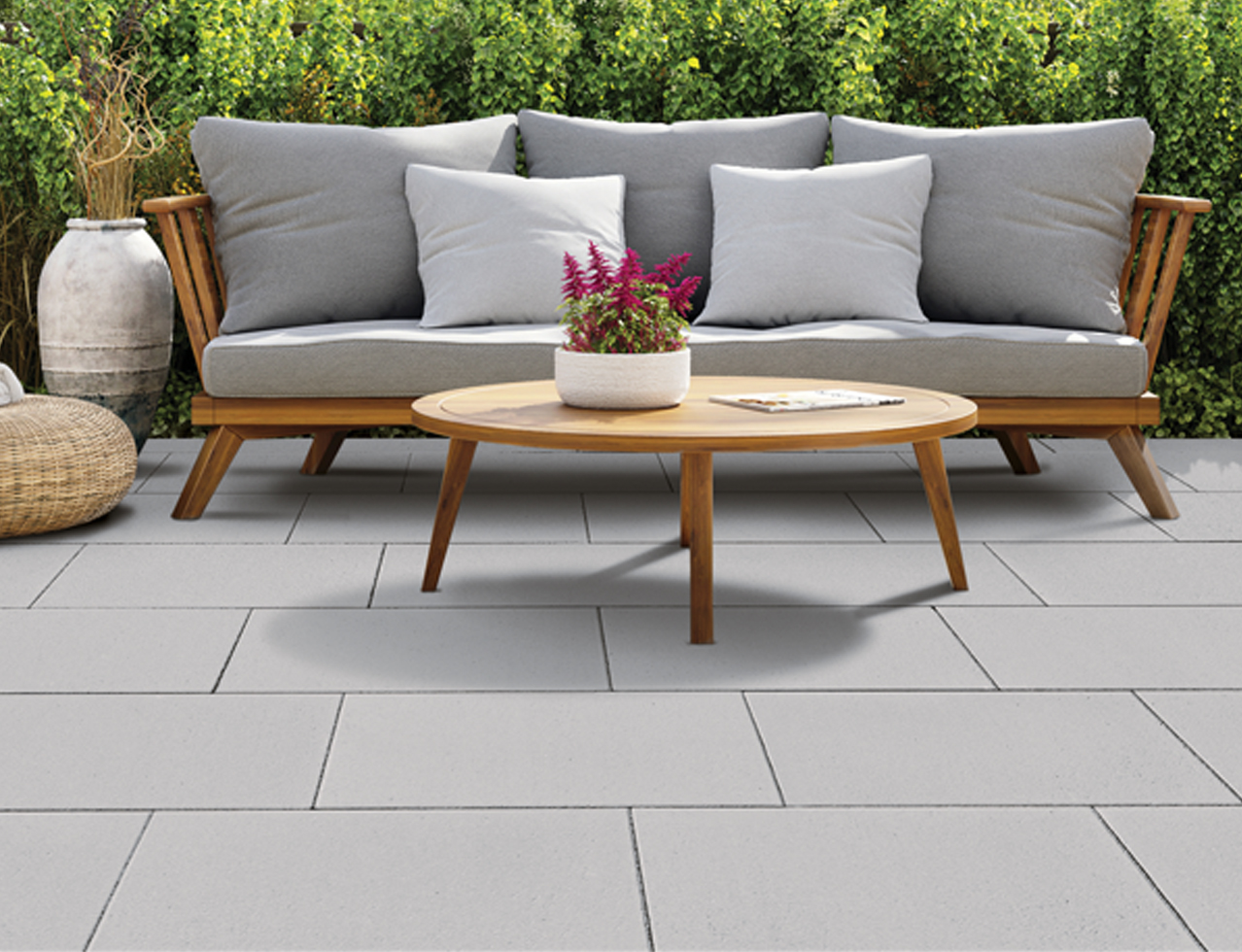 WITH SMOOTH AND ELEGANT DESIGN
Modern design, smooth and easy-care surface are the typical properties of pavings. The concrete rough surface highlights the elegant and simple style.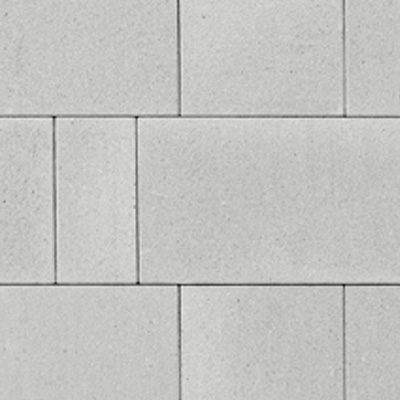 La Piazza Grande, Silvergrey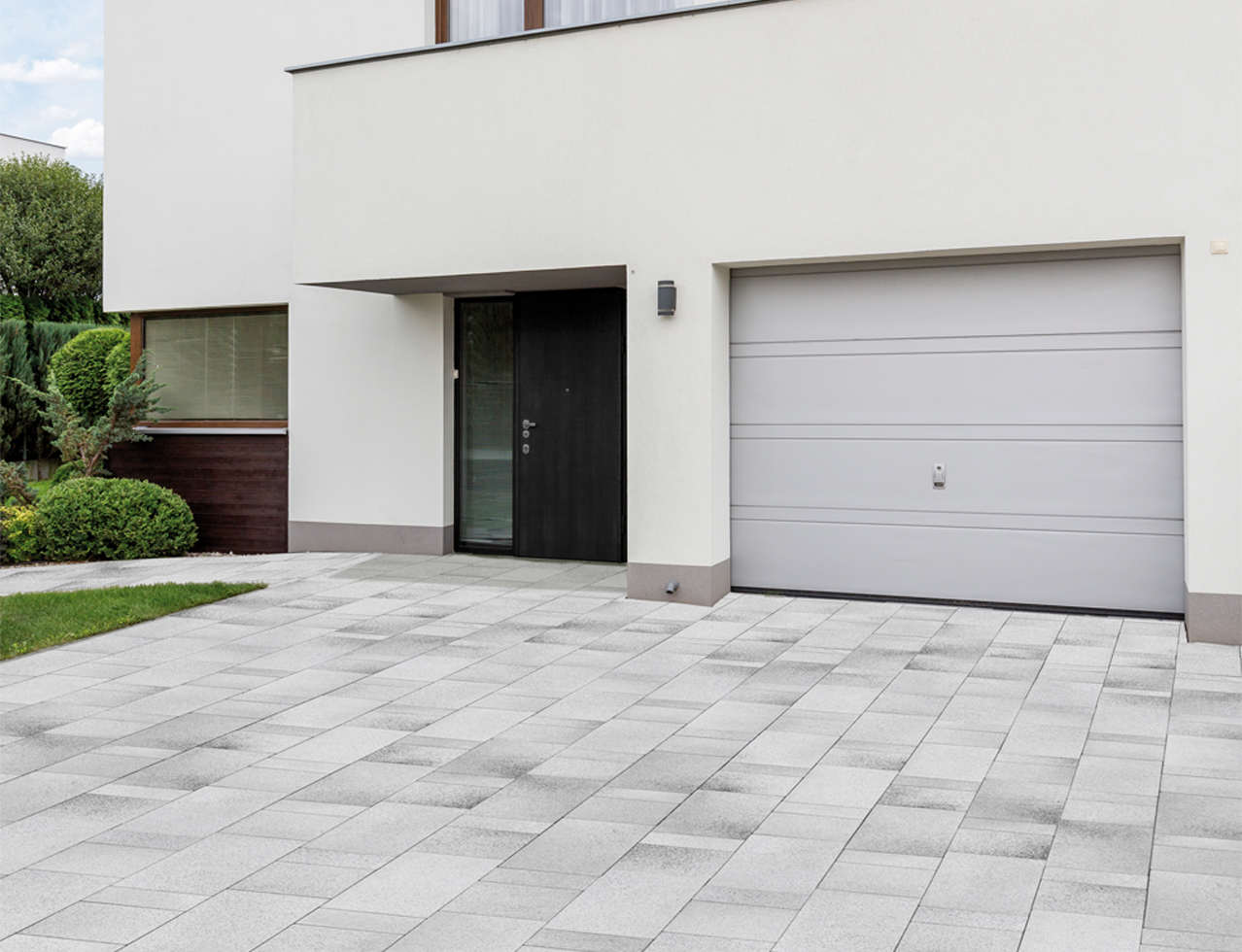 WITH AN EXCITING AND ROUGH SURFACE LIKE GRANITE
A smooth and rough surface are an exciting option for designing outdoor facilities that require higher slip resistance, such as sidewalks, driveways and terraces.
The surface is not only a sight to behold, but is also a treat for your feet.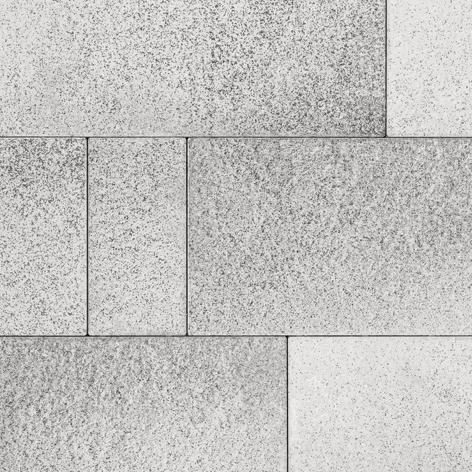 Tiziano, Granite grey white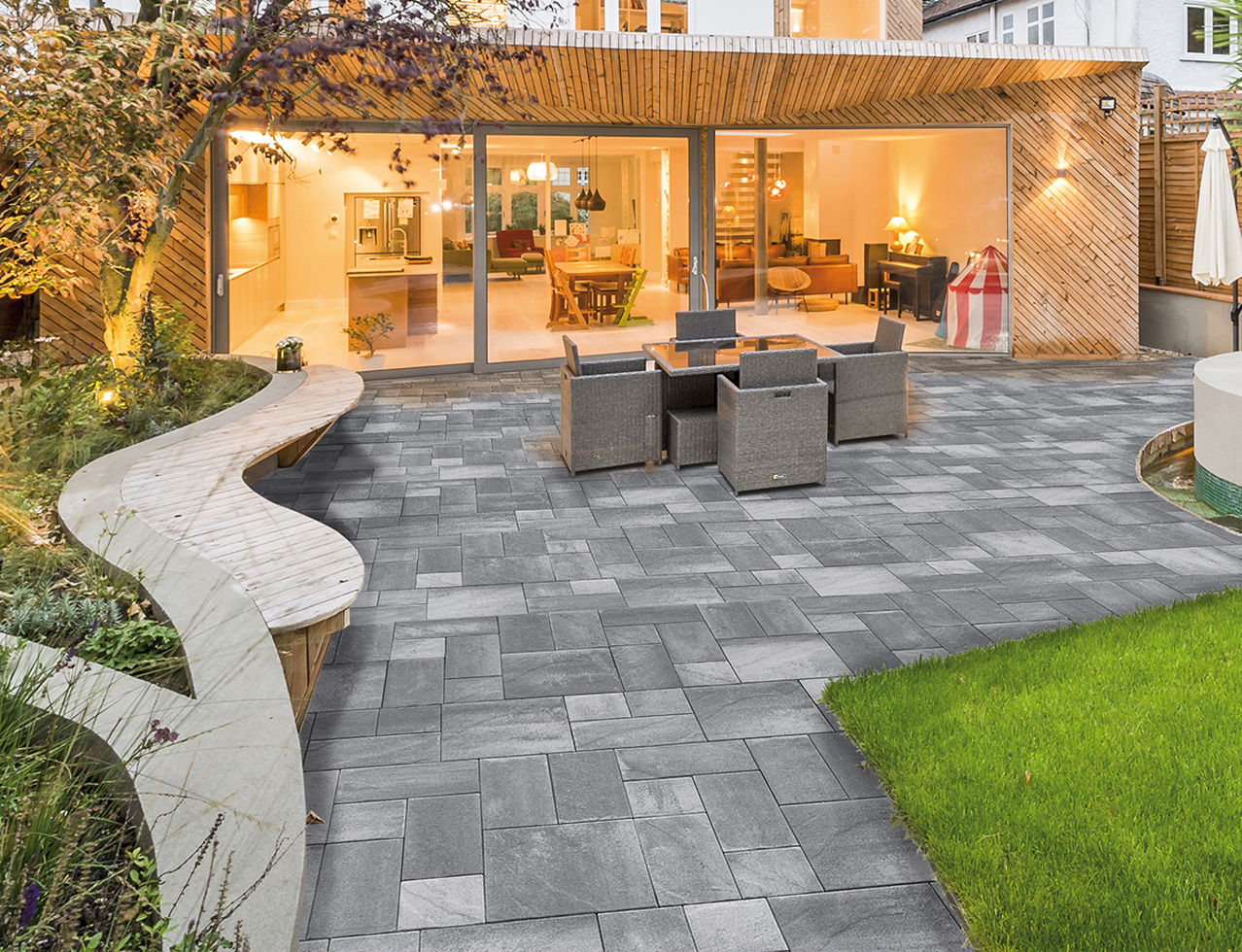 WITH STRUCTURE LIKE NATURE
The spectacular effect of a structured surface allows the entire surface to merge with nature.
With our Terano you will find that you can simply enjoy the beauty and naturalness of the surface without a lot of maintenance.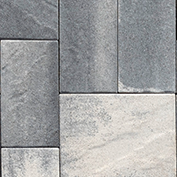 Terano, Anthracite mottled
At first glance, our structures appear to be similar, but at second glance you can see the significant differences.
Only by seeing and feeling will you find the right structure.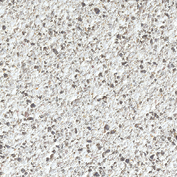 Genuine unique specimens with a natural grain: the differences between colour and raw materials create a pattern reminiscent of marble.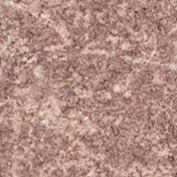 Rustic, antique-looking surface: the very individual surface with irregularly broken edges is machine-made.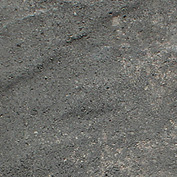 This gives surfaces a particularly natural appearance full of character – with strikingly pronounced or soft, uneven shapes. Profile for outdoors!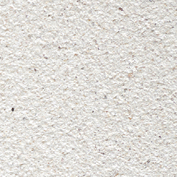 Perfectly worked out structures: the exposed fine gravel set accents, the original naturalness inspires with an intense shine.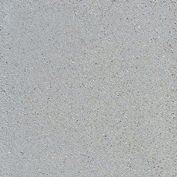 Plane design surfaces that are tempered, but otherwise do not require any further processing – many tested colours are available for colouring.