Frühwald Group GmbH
FRÜHWALD
WHERE YOU FEEL AT HOME
Recognizing and fulfilling the needs of our customers has always been the basis of our success. We live the values ​​of a family business and value personal communication with all our interested parties, customers and market partners.
"When a company with company history invests in its future, it always achieves leadership."

Robert F. Holzer, Mag.
CEO Frühwald Group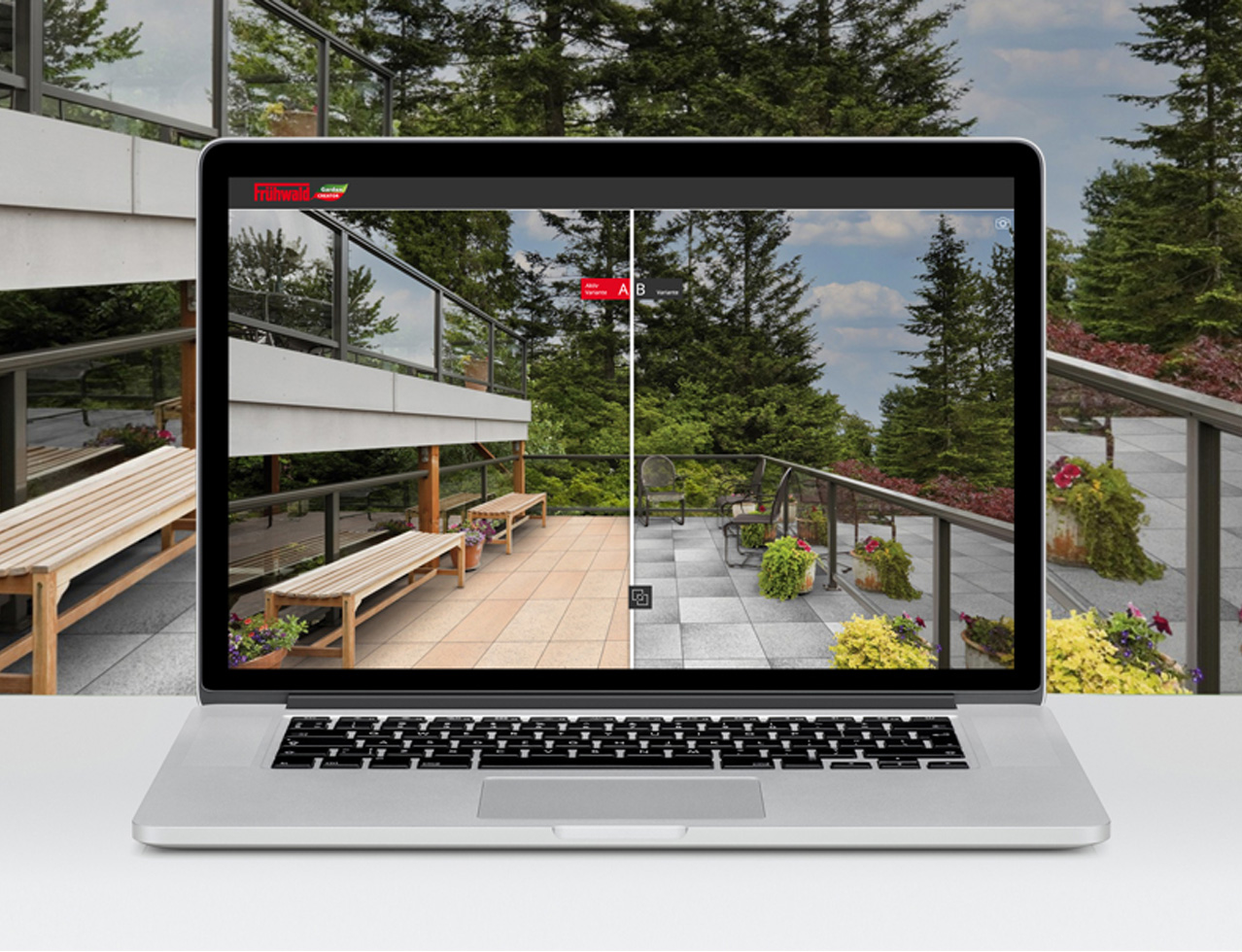 ONLINE DESIGNTOOL
Garden Creator
With few simple clicks, you can lay pavers and slabs in a building very fast. Choose a product in the right colour, with the optimal surface structure and the ideal laying pattern. Compare two different surfaces through the split screen.