Find out how to create your own version of a classic and elegant outdoor living space. Whether with modern or antique paving systems, walkways, patios or pool decks are designed with effortless elegance and surrounded by natural beauty.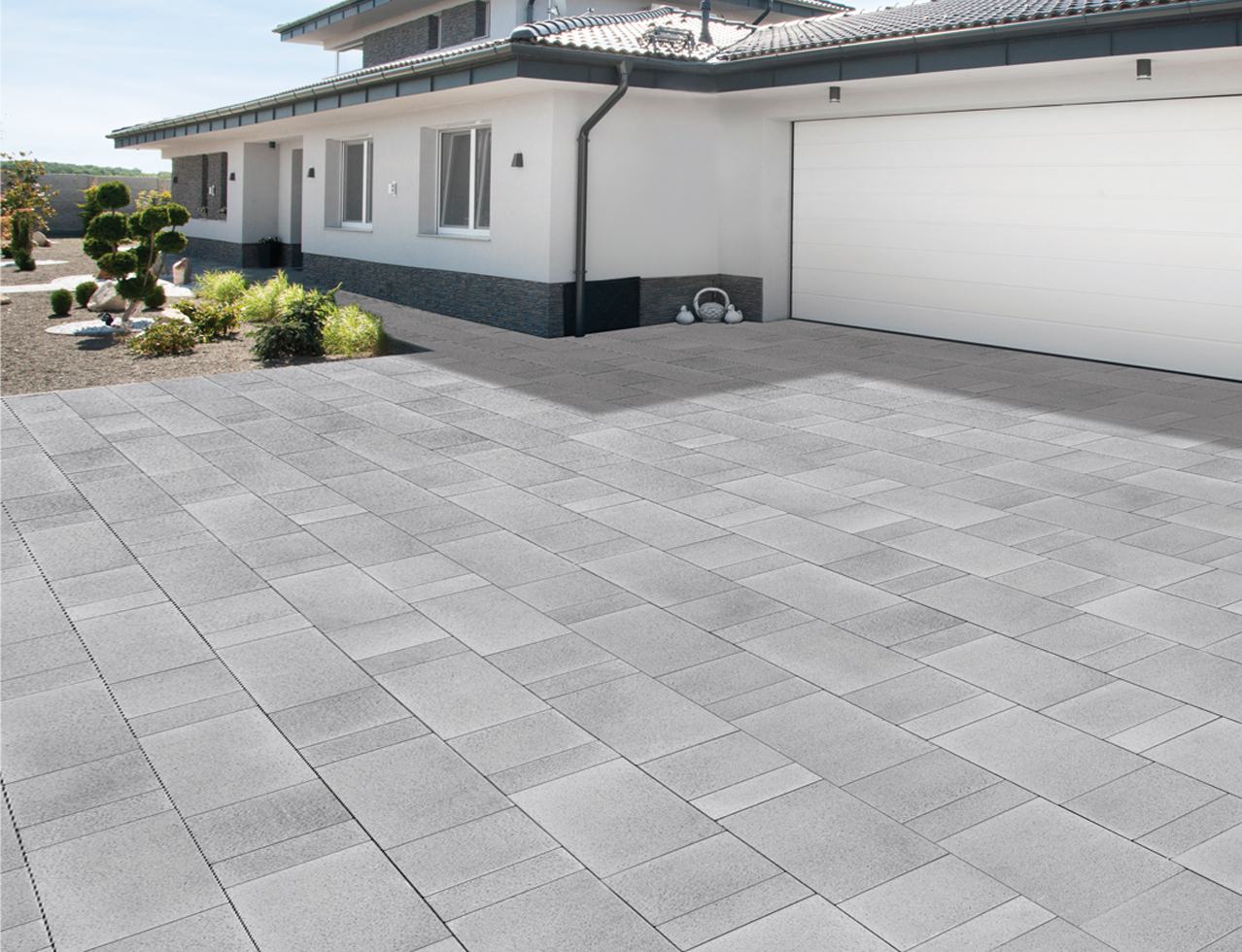 Long driveways can be made more interesting by mixing different shapes. The mix makes the area look more relaxed and varied.
Tiziano, silver-grey granite in the combination form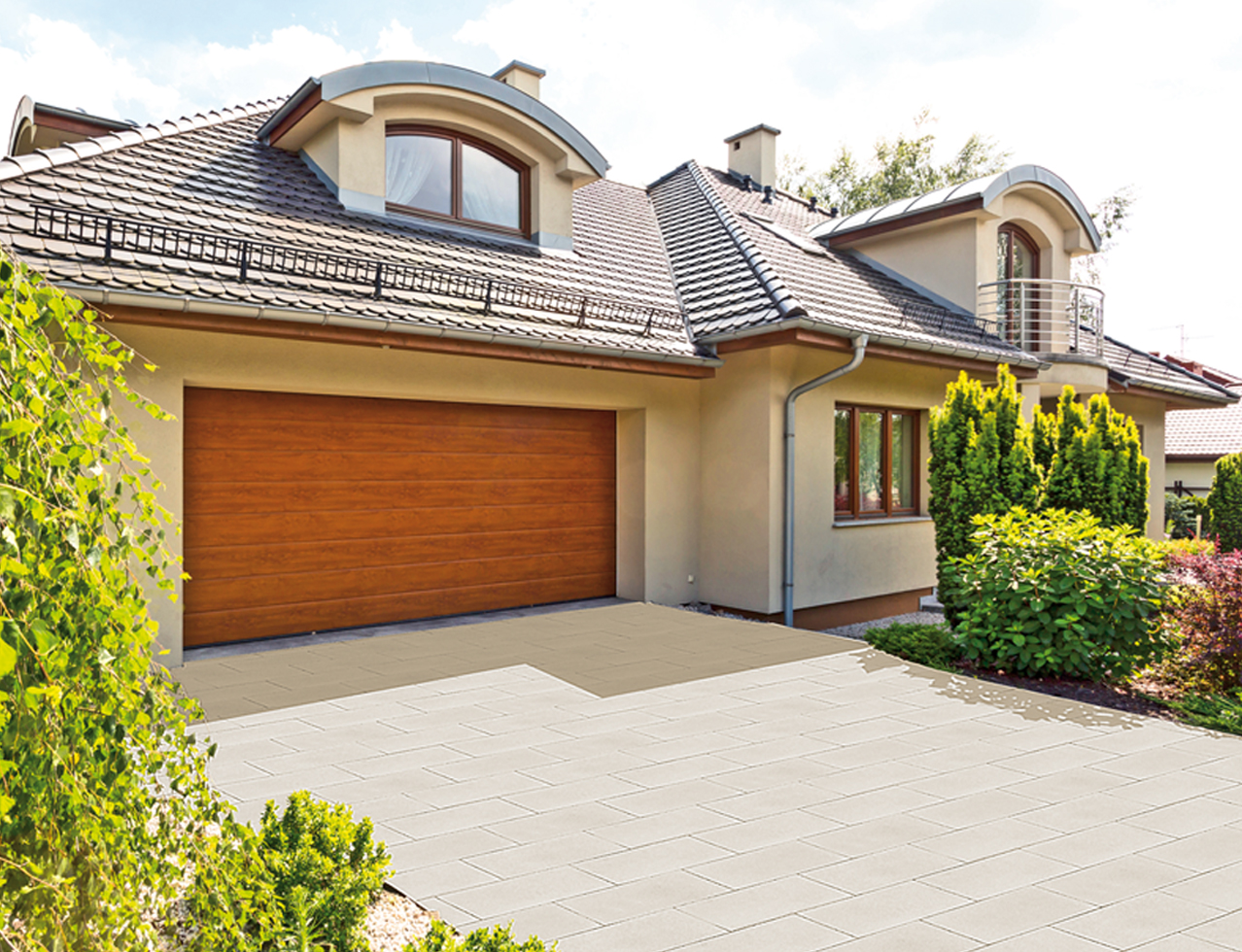 The timelessly classic color "sand" exudes the charm of natural materials and gives your outdoor area harmony and a sense of well-being.
La Piazza Grande, Sandstone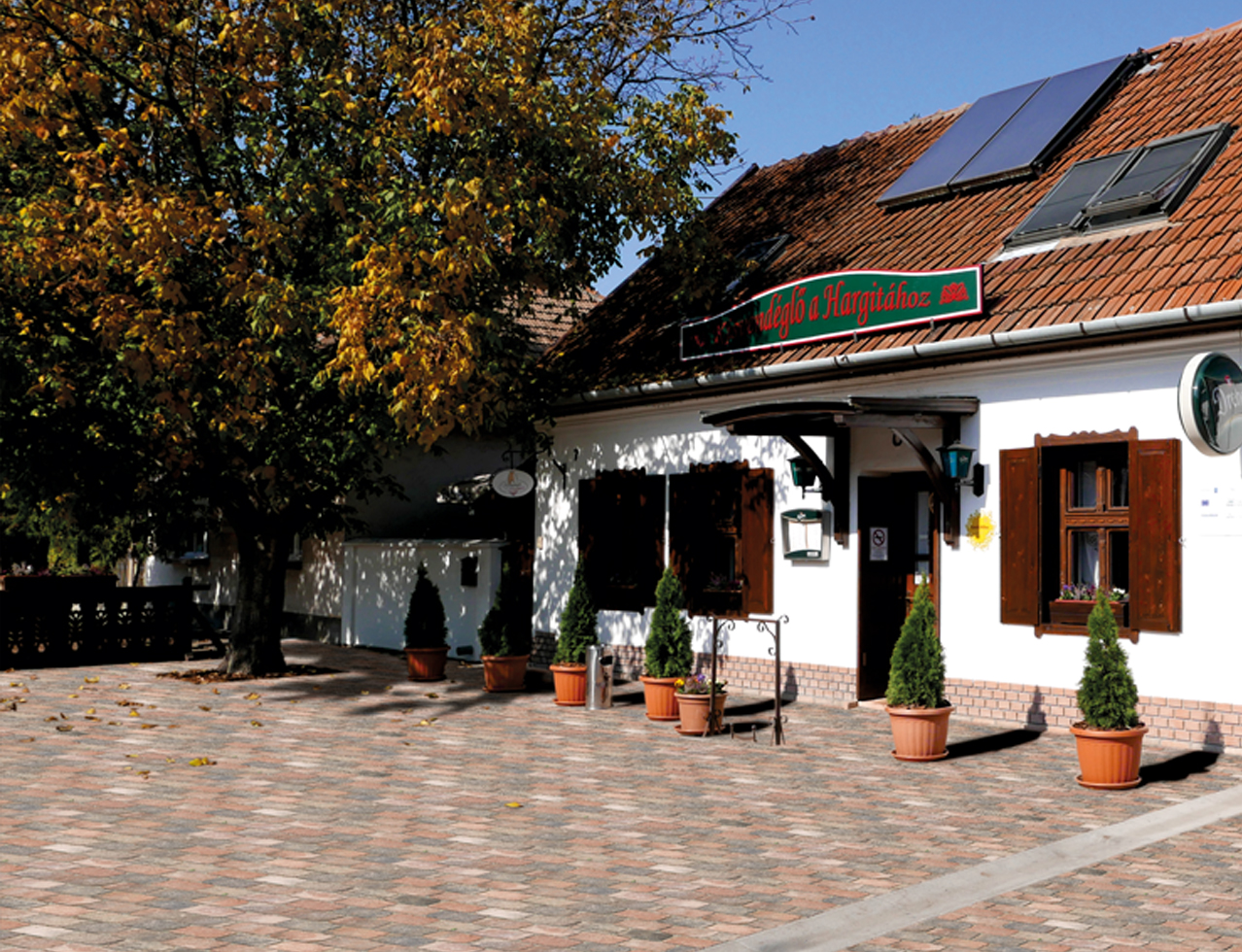 Our antique stones can be used for monument-appropriate renovation. The artificially aged stone look retains the idyllic flair of the traditional country house style.
Caesar, brick antique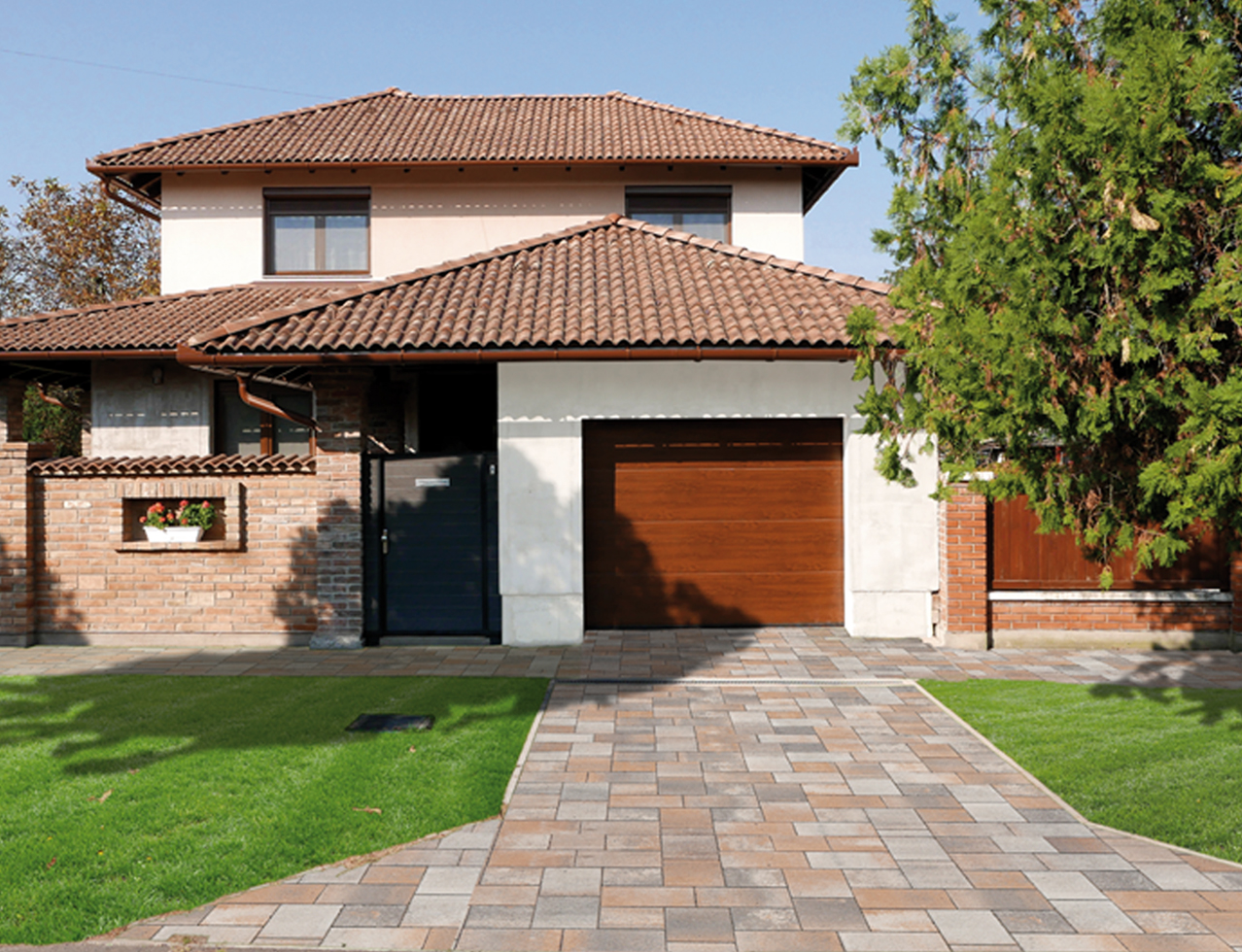 How a house fits into the environment also depends on the attention paid to the driveway design. The driveway should match the appearance of the house with both the stone format and the color scheme.
Suave, mottled brown