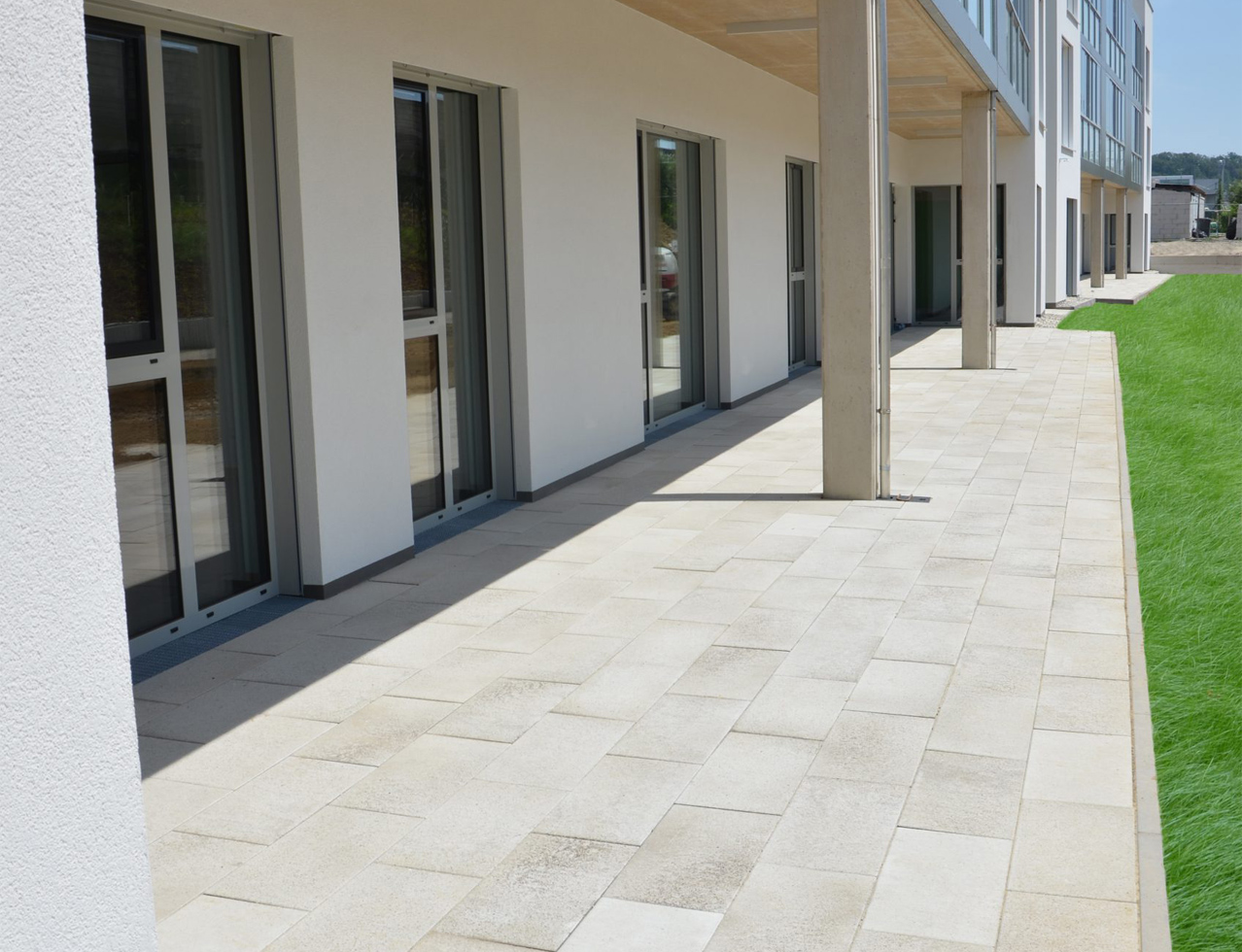 Professional construction site management is the be-all and end-all for a scheduled execution. With our premium products you get a high quality standard and comprehensive service.
Titian, vintage beige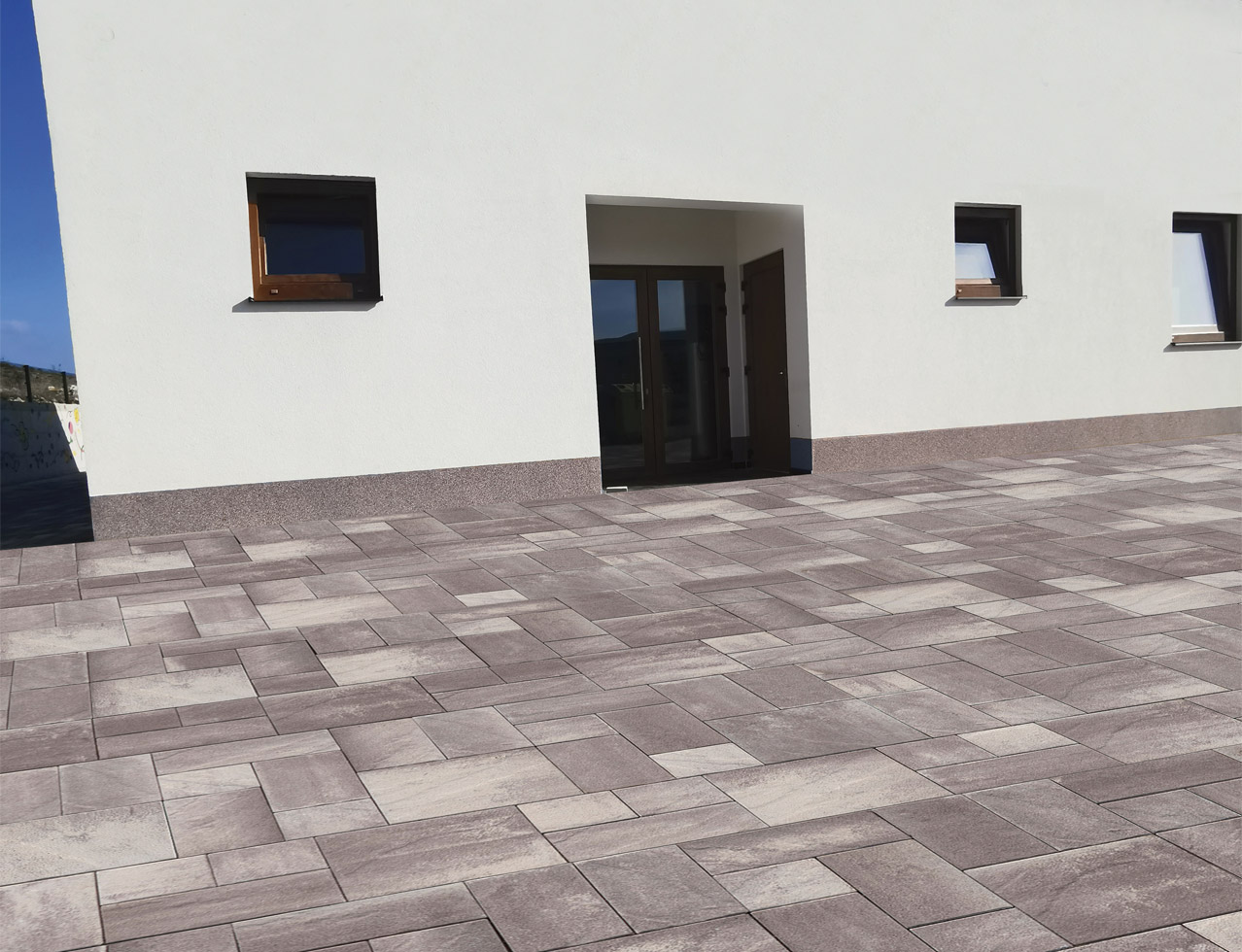 When it comes to paving surfaces, especially gardens, terraces, schools and kindergartens, it is important to work with premium quality products in order to have a lastingly convincing appearance.
Terano, mottled cappuccino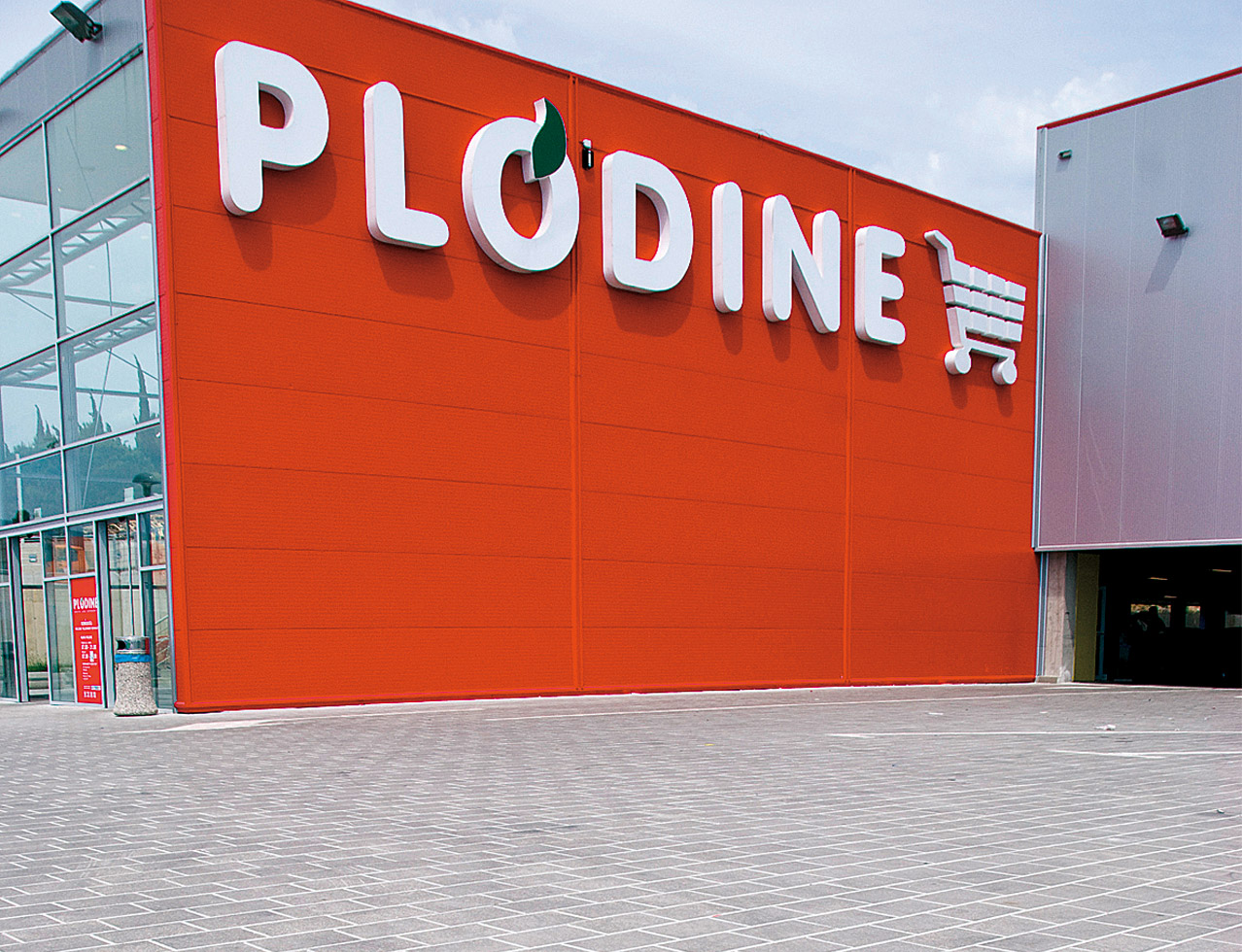 Our paving stones can withstand heavy loads from cars and shopping trolleys. Correct installation and the choice of materials are important. Anyone who takes this into account will still have a good-looking surface in 20 years.
Classic, Grey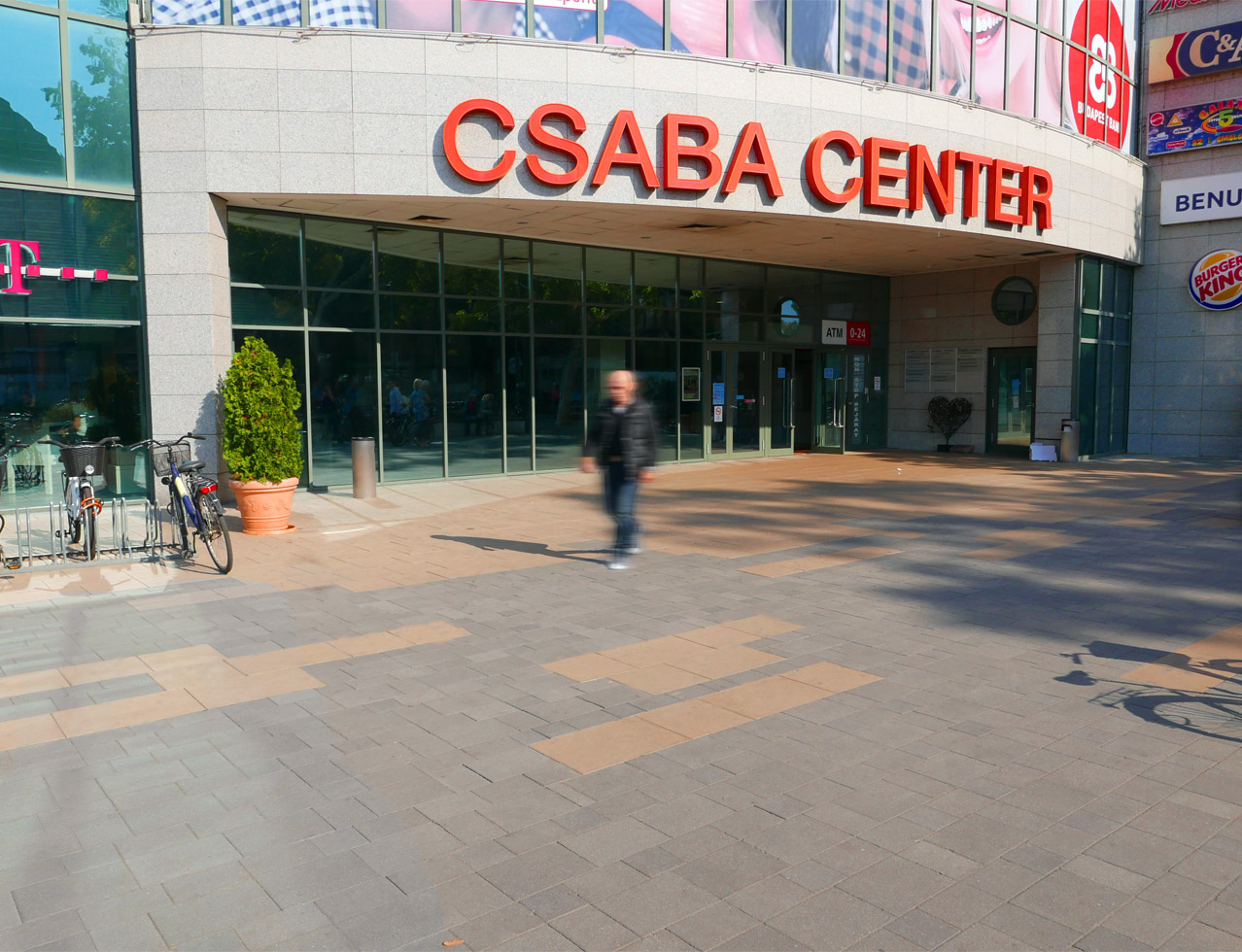 The challenge with shopping centers is to combine functionality and inviting design.
Thanks to our large product range and a surface treatment that can withstand high loads, the implementation is very successful.
Classic, grey and red